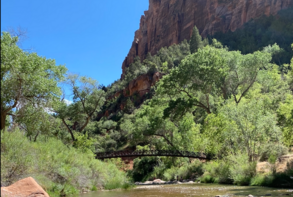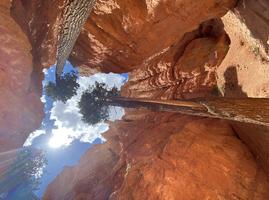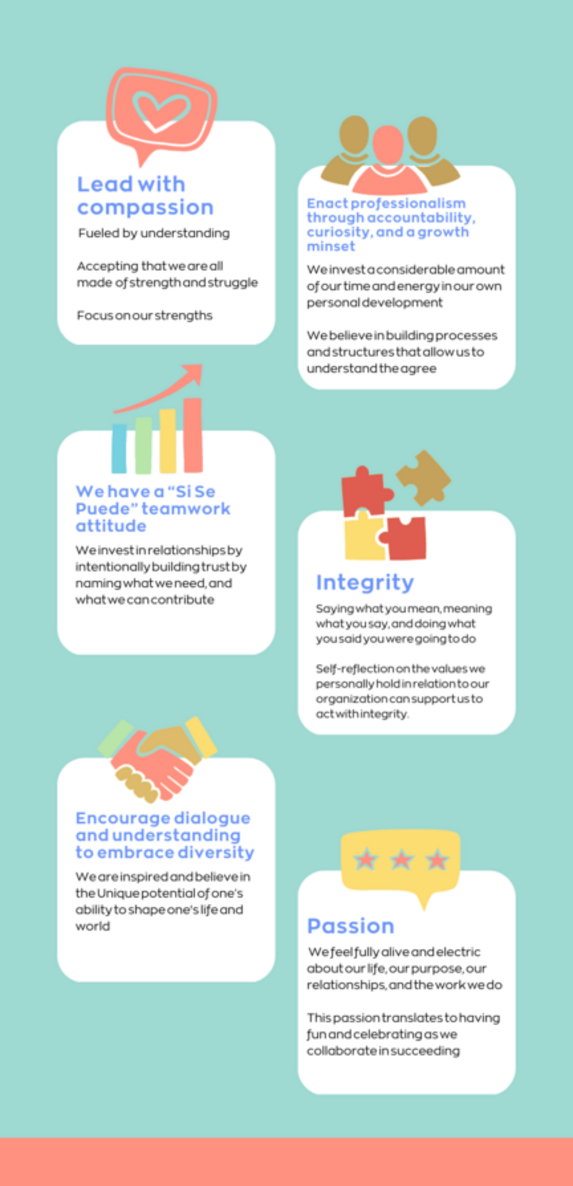 Misión - Mission
​

​Brindar servicios de salud mental que fomenten el cambio y creen sistemas de apoyo acompañando a las familias latinas y proveedores de bienestar en busca de un mundo más compasivo.

___



Provide mental health services that encourage change and create systems of support by accompanying Latinx families and wellness providers for a more compassionate world

SOBRE NOSOTROS

ABOUT US
NEW DAWN COUNSELING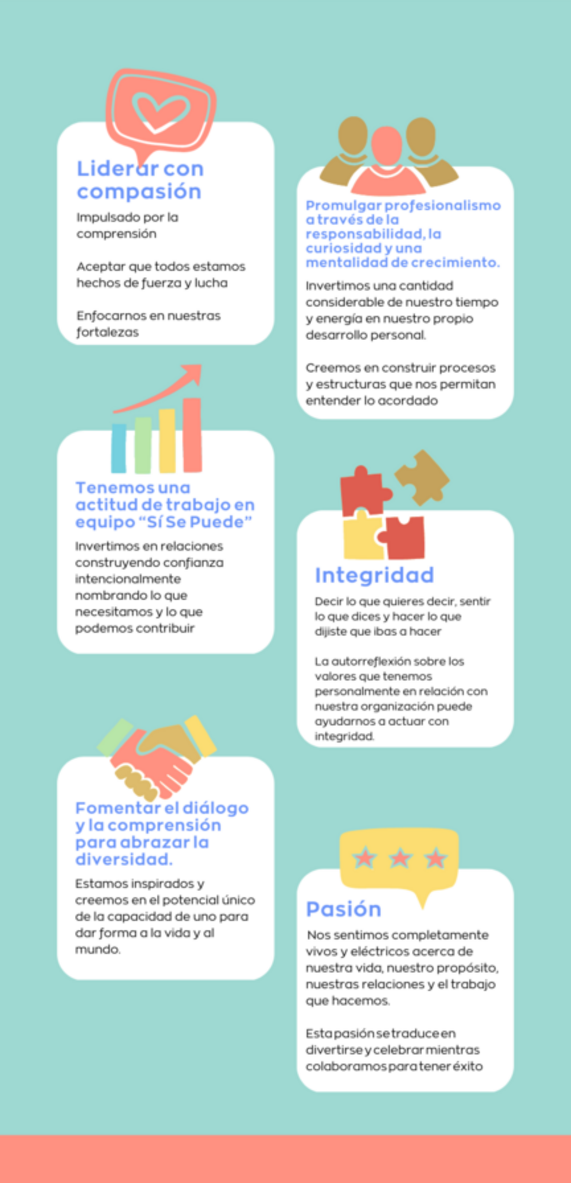 Visión - Vision​

​

​

Aumentar el bienestar de las familias Latinxs con servicios limitados.

​___



To increase the wellness of underserved Latin-x families.​